Blog
What to Get Your Tech Fan for Christmas
December 14 2016, 9:33 am

by Wes Sovis

General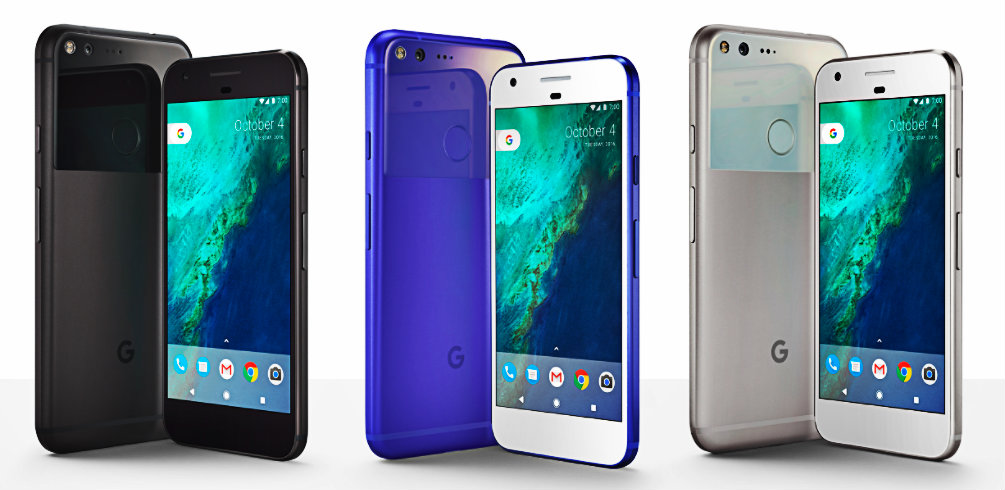 This year, we decided to ask our developers what they and other tech enthusiasts want for Christmas in 2016. We figured that we'd give you a few ideas that will be sure-fire ways to get your computer-loving, VR-enamored, The Verge-reading friend or loved one a Christmas present they'll enjoy for years. Without further adieu, here are a few ideas to put under the Christmas tree.
This isn't just another Android phone. This is a phone made by Google, with the hardware and software optimized to work flawlessly to deliver a unique and powerful user experience. It boasts the highest rated smartphone camera ever, as well as free video and photo storage - for life. Perhaps its most important feature? A headphone jack, something Apple's iPhone 7 lacks, much to the chagrin and bewilderment of tech fans everywhere.
The Pixel comes in two sizes. There's a 5" and a 5.5" option, both with impressive processor performance, a fingerprint reader, and displays that easily rival the best flagship smartphones on the market.
It's hipster as all get-out, but man is it cool. The Polaroid Snap Instant brings back the Polaroid of old and gives it an injection of digital coolness. There's no ink involved, but plenty of rich detail, and an ample amount of nostalgia thrown in for good measure. Does it replace your smartphone camera? Well, no. But it's a load of fun to use and brings backs the excitement of having a paper photo to put on your refrigerator door.
What is a Raspberry Pi? It's anything your developer-friend wants it to be. Essentially a small computer, our developers love these things. They program them to do some mundane, but still interesting things like automate a homemade sprinkler system. They've also made incredible things - like an on-demand Christmas lights show on their home, fully-automated Jack-O-Lantern electric candle controls, and even a basic computer for kids. If your loved one knows how to code, they'll be able to have plenty of fun with these Raspberry Pis.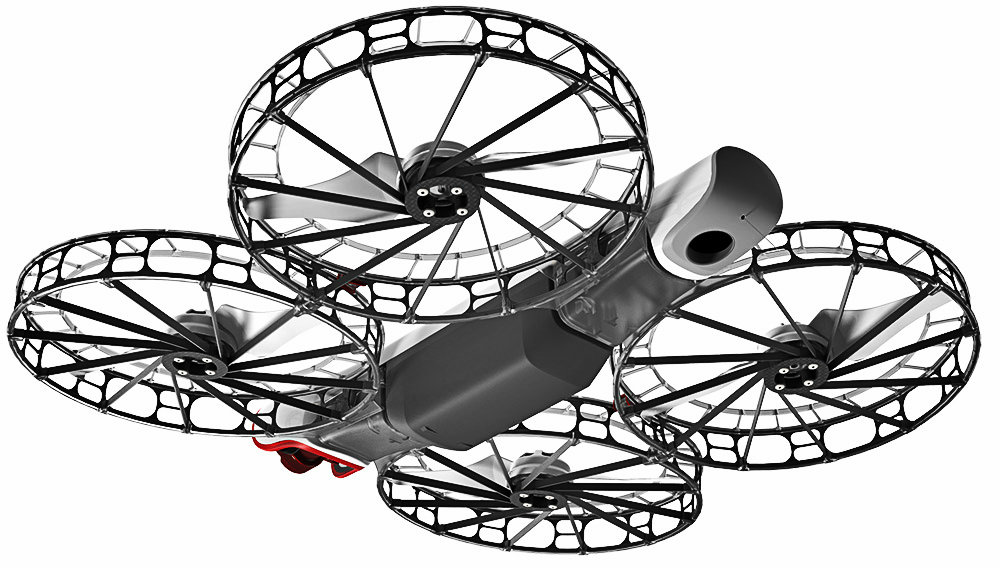 Vantage Snap Flying Camera Drone
Absolutely no one needs a drone. But every single tech fan desperately wants one - specifically, this one. The Snap shoots 4K video, has a flight time of 30 minutes, and will follow and shoot your activities automatically, without you having to fly it. Simply put, this is one incredible drone. The propeller blades are also enclosed so that it's one of the safest units around. Unfortunately, you can only pre-order these units at the moment. They won't land on your doorstep until early 2017. But knowing this is headed their way will make any tech enthusiast plenty pleased come Christmas morning.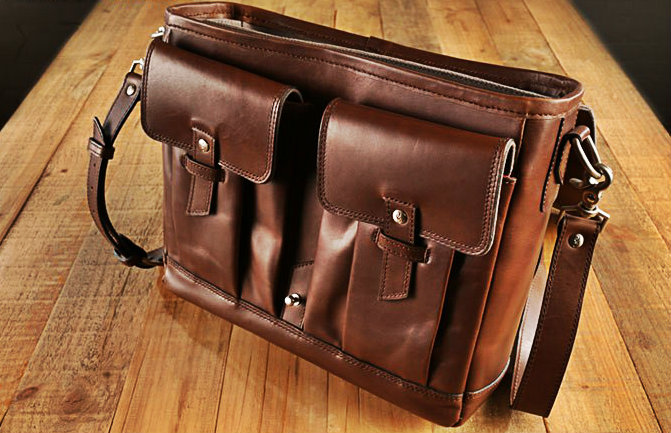 Your loved one's Star Wars backpack may be endearing to you, but it looks less than professional at work. Pad and Quill offers a replacement option that is sure to get the approval of your tech fan. The construction is entirely leather and there's ample room for all but the largest laptop. There are all the necessary pockets and places for paperwork, files, pens, and headphones. Priced at $495, it's certainly not a cheap present. But you get what you pay for, and this bag certainly has the premium materials and construction to last for years.
So, what did we miss? Be sure to let us know on Facebook or Twitter. Remember, Christmas comes but once a year; don't mess it up. Max those credit cards and have a very Merry Christmas!
Swell Development is a web development company based in Grand Rapids, MI. We specialize in web application development, IT administration, and hosting solutions. Want to learn more? Get it in touch.