Services
We help companies leverage technology to run more efficient organizations.
Custom Web Applications
Custom web applications help streamline internal processes, saving you and your team time and resources. The ease of deployment and maintenance, combined with the low cost to operate, have made web applications the best way to streamline business processes.
Features like remote access, centralized data storage, and high-level security are much more difficult to achieve through locally based software.
The ease of deployment and maintenance, combined with the low cost to operate, have made web applications a cost-effective way to improve efficiencies in your business.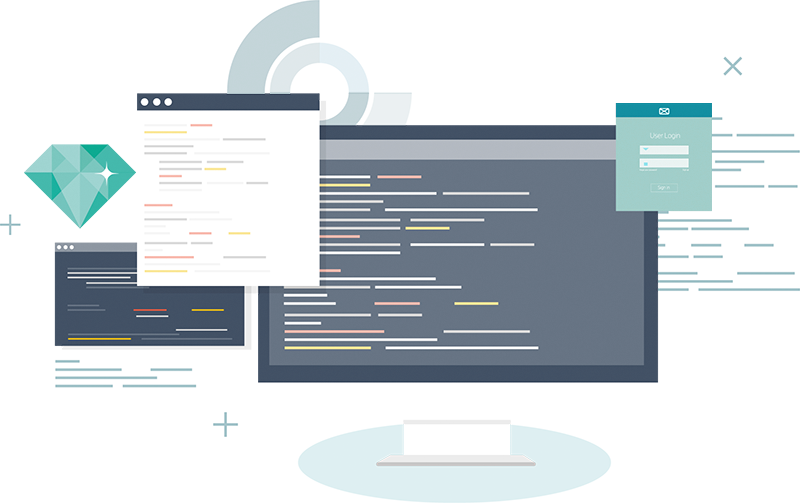 Clean Design
Modern, clean design to give your business a highly professional appearance.

Flexible Layout
Flexible page layout templates to help you quickly organize your website's content.

Rigorous Testing
Thorough testing ensures that your website or web application works smoothly and correctly.

Responsive
Ultra-responsive design so your pages work beautifully on practically any device.
Mobile Applications Professionals
Get your application on every phone, no matter the OS or hardware. From concept to launch, we can help your big idea take off.

Web to Mobile Conversion
Have a web application, but want to make it easier for consumers to download? Let's get it in the App Store and on Google Play. We know how to make your app work perfectly on both platforms.

Mobile Apps from Scratch
You've got a vision for an application that will change everything. We've got the skills to bring it to life. Let us put together a mobile application roadmap to outline costs, timelines, and how to scale as downloads roll in. We'll take care of the process, you take care of the creativity!

Mobile Enhancements
Have an awesome idea to make your application even more valuable to your users, but maybe you dread working with your current developer? Contact us. We'll pick up where your old developer left off, while getting your additional functionality integrated quickly and professionally.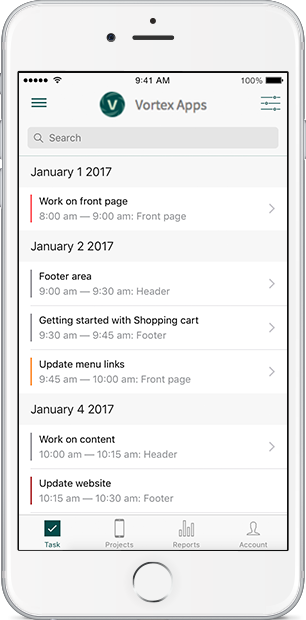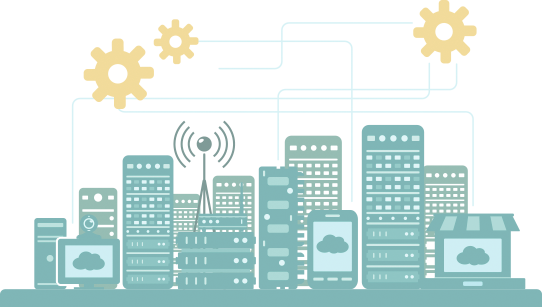 Hosting / Server Management
If you've invested in an application or website, a $3 per year hosting company is a risk to your digital investments. Swell Development has extensive knowledge of hosting platforms, and can help explain why hosting locally is the wise investment for you and your company.
Your Experienced Web Development Partner
If you're looking for an innovative web development company, we want to hear from you. Put our forty years of combined experience behind your next project.