Blog
A Swell Community: A Bit About SowHope
October 3 2016, 11:01 am

by Wes Sovis

General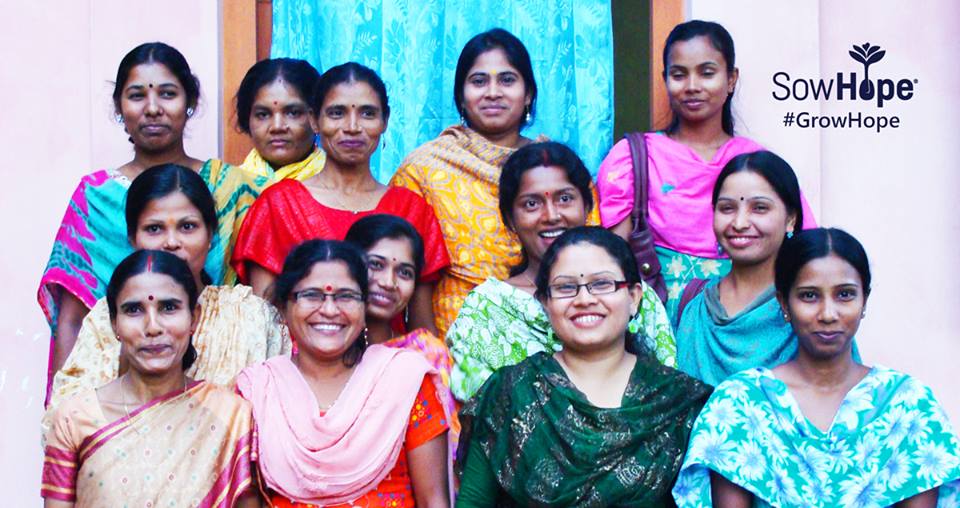 We've been having a ball riding in the Bike Mas project with Norte! in Traverse City, but company owner Chris Clark is also really excited about a group he and his family have been supporting in Grand Rapids. Part of our mission at Swell is to have a positive impact on the communities where we live and work. By supporting SowHope, a non-profit based in Grand Rapids, we're happy to have a positive impact on communities and with people who need it most.
SowHope is an international non-profit that seeks to improve the lives of women in underdeveloped countries around the globe. Their focus is on three distinctly important areas that make the most difference to women; wellness, education, and economic initiatives. Take a moment to check out all of the different programs that are on-going to help women in underserved communities in Africa, Asia, the Middle East, and Latin America.
Wellness: SowHope's emphasis on wellness is probably the most important step in helping women achieve meaningful independence in developing countries. After all, access to basic healthcare is a cornerstone to economic and social mobility. SowHope helps women find solutions to healthcare issues by funding clean water initiatives, AIDs prevention steps, and protection from physical abuse.
Education: Unfortunately, some women that SowHope encounters haven't had access to even the most basic educations. Without literacy, there is simply very little hope in improving the social and economic situation of women in the third world. By providing literacy classes, SowHope empowers women by giving them a vital skill required for employment. Women also have access to vocational and technical training programs that improve their chances of finding the meaningful employment they need to support their families.
Economic: There are so many smart, talented, and driven women who have the skills to lead successful ventures in their villages and towns. They just need the investment capital to get started. Unfortunately, lending institutions in developing nations are few and far between. SowHope provides microloans and business training to women who need a small boost to get their ventures off the ground, which leads to employment and thriving commerce for the entire community. SowHope has helped over 3,000 women start their own businesses through microloans around the world.
It's so exciting to have a group like SowHope located right here in Grand Rapids that's working so hard to help women and communities all over the world. If you'd like to learn more about their organization, or perhaps even make a donation to their cause, check them out on their website. They also have a vibrant presence on Facebook and Instagram.
Swell Development is a mission-conscious web development firm based in Grand Rapids, MI. Specializing in web application development, we have over 40 years of combined experience in the healthcare, manufacturing, business and other industries.