Blog
Mobile Applications are a Booming Industry
March 15 2017, 10:08 am

by Wes Sovis

General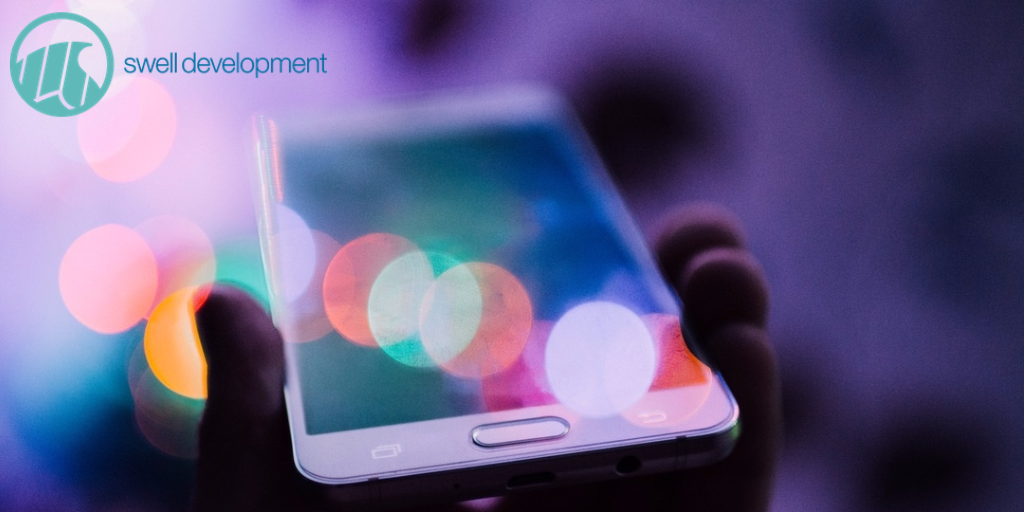 Mobile Applications are Big Business
Mobile applications remain a development segment on the rise. In fact, the mobile application industry is expected to generate about $189 billion dollars in revenue from downloads and in-app advertising by 2020.
Applications address a range of user needs, from social media to entertainment and more. For iOS users, the most downloaded application category is Utilities, suggesting that most consumers still use applications for their initial purpose - to make life easier by managing calendars, tasks, and other productivity related activities. It's this ability to make life easier, provide entertainment, and to stay connected that ensure mobile applications are utilized by more and more people in the coming years.
Apps as Revenue Generators
Mobile applications have also really come into their own in regards to eCommerce. Retail applications top the charts of frequent engagement, averaging 17.5 sessions per month. And consumers aren't just buying stuff on apps; they're spending money on the applications themselves. By next year, more than 35% of smartphone users and 43% of tablet users in the U.S. will have purchased at least one application for their device. Also by next year, there will be an incredible 85 million mobile app consumers in the U.S. alone.
More Apps, Lower Costs
As mobile application development technologies proliferate, the costs of developing applications have come down dramatically since their inception in 2007. Initially, the cost of mobile application development was quite high, as only a relatively small number of developers had the necessary skills. But now, platforms like Cordoba allow almost any programmer to translate their skills into mobile application development, allowing pricing to come down significantly.
Want to find out more about mobile application development? Get in touch. We'd love to find out more about your mobile application and how we might be able to develop, improve, or even market your application to a whole new audience of consumers.
Swell Development is a web development shop based out of Grand Rapids and Traverse City, Michigan. With years of experience in web and mobile applications, we have a complete team with diverse skill sets to help on just about any type of web development project. Check us out on Facebook, Twitter, or LinkedIn for more about our work and our company.