Blog
How Web Apps Empower a Mobile Workforce
September 6 2016, 3:24 pm

by Wes Sovis

General
A Connected Employee is a Productive Employee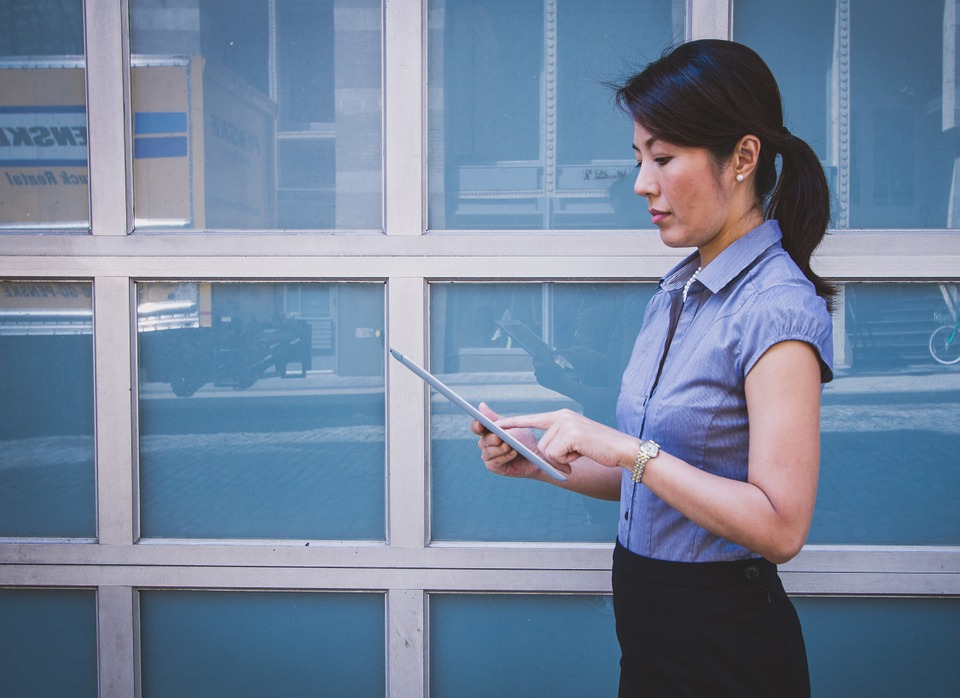 The Challenge
Is today's business world, access to data is the key to success and growth. To do this, businesses need to find ways to enable their employees to have the information they need to do their jobs quickly and efficiently. This challenge is especially trying for companies who have remote employees or mobile workforces. The diversity of mobile hardware and software (smartphones, tablets, laptops, etc.) further challenges companies looking for one solution to create data-centric organizations.
Web applications could be the best solution for companies who want to empower their employees by giving them access to the data and internal processes that help grow the company's bottom line.
Access Anywhere, On Any Device
Unlike native apps, web applications are accessible on any Internet-enabled device - smartphone, tablet, laptop, and desktop. This means that companies and employees can utilize their current devices to access the web applications they need to run their business. There's no need to invest thousands of dollars to equip all employees with a single brand running a single OS in order to utilize the applications. Just head to the application's URL in any browser and the application is available on any device.
Any Solution, In Digital Form
So, what can web apps do for your business? Anything you need them to. Need to have employees punch a time clock when they're on the road? We can build that. Want to a custom project management application for employees who work on opposite coasts? Easy. Need to generate a variety of reports utilizing different time periods and a plethora of data points? We've already done it for a host of businesses. To put it bluntly, whichever process takes the most time and is the most complicated for your employees is an ideal candidate to be streamlined and modernized in the form of a web app. So, what's giving you and your team headaches? We can provide a solution that'll be secure, accessible and empowers everyone in your company.
To find out more about how web applications work and how they could solve the problem your unique business faces, get in touch. We want to hear about your challenges and can tell you how we think we might be able to help.
Swell Development is a web development company based in Grand Rapids, MI. We specialize in creating web applications for businesses and healthcare organizations. To find out more about us, be sure to follow us on Facebook, Twitter, LinkedIn or Google+.