Blog
What is HL7 and Why Does it Matter?
August 12 2016, 2:56 pm

by Wes Sovis

General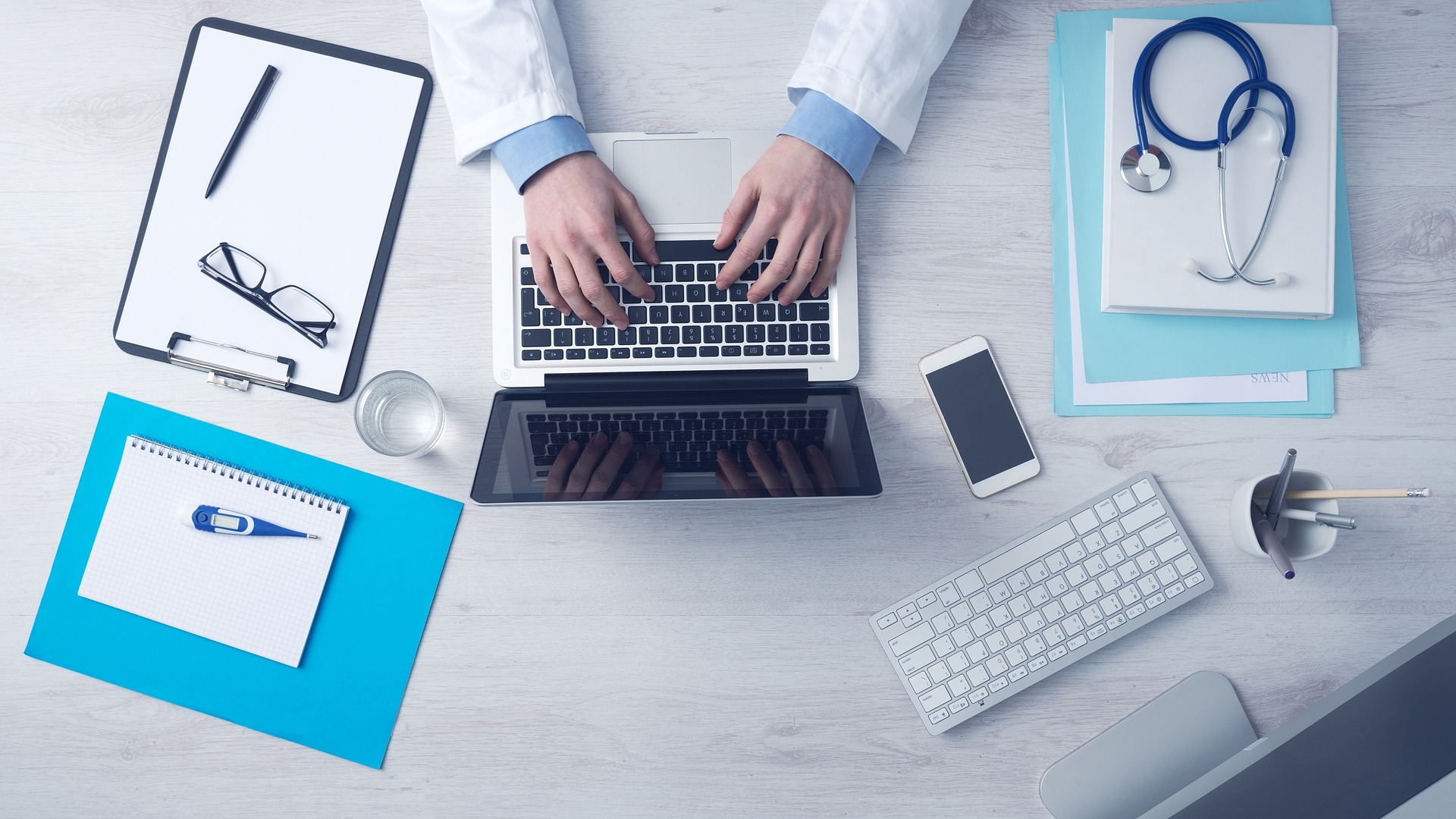 HL7's Crucial Role in the Healthcare Industry
If you're in the healthcare industry, you are probably familiar with all sorts of acronyms - EKG, CAT scan, etc. But unless you're on the IT side of things in the healthcare industry, HL7 might be a new one for you. However, HL7 is an incredibly important standard in the healthcare field.
HL7 stands for Health-Level 7. It's the standard to which healthcare providers must meet when transferring clinical and administrative information across networks and various applications. The HL7 is internationally recognized and set by the Health Level Seven International organization, which continually updates and modernizes this standard as technologies and practices evolve over time.
Why is HL7 Needed in Healthcare?
No industry in the IT world moves at a faster pace than healthcare. The number of different software applications in use to track, store, analyze, and share patient data is staggering, and expanding on a daily basis. Because of the large number of applications in use by different healthcare providers around the globe, a set of standards is critical to ensure that the information being transferred between healthcare networks, insurance companies, and financial institutions can easily travel from one institution to another.
What's more, HL7 also ensures that all institutions involved adhere to strict security protocols to protect patients' privacy to the fullest extent as required by law. Without the standardization that HL7 provides, imagine the chaos that would be caused is healthcare providers used a hodgepodge of different protocols and coding framework. It's entirely possible the only hospital who could access your medical data would be the last hospital you visited.
HL7 is Important - Work with a Company Who Knows it!
As you can see, being familiar with HL7 standards of framework and protocols is incredibly important. If you're building an application to interface with any institution in the healthcare industry, knowing how in meet HL7 standards will be crucial to your application validity within the field. We have ten years of experience of working in web application development within the healthcare industry. We'd love to find out more about your web application for the healthcare industry to see how we might be able to help.
You can find out more about our HL7 expertise, get a quote for your healthcare-related web application, or ask us any web application development questions by sending us an email.
(231) 649-8077
Swell Development is a web application development firm located in Grand Rapids and Traverse City, MI. To find out more about our experience and see what we're up to, be sure to follow us on Facebook, Twitter, LinkedIn or Google+.