Blog
Own a Start-Up? You Need a Web Development Partner
April 26 2016, 12:40 pm

by Wes Sovis

General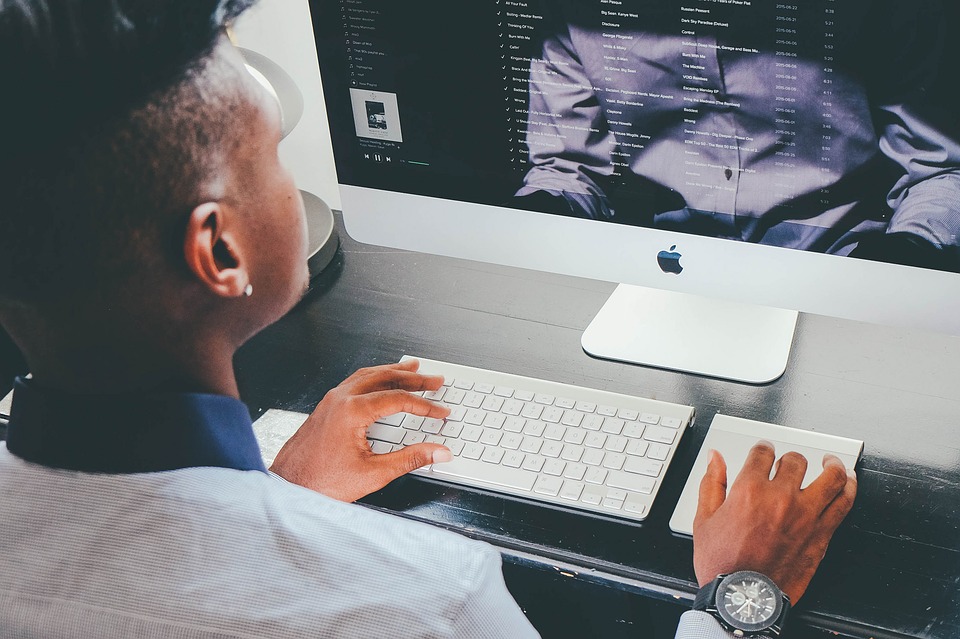 You'll Need a Web Development Partner
In 2015, Business Insider made a list of the top thirteen most lucrative start-ups in the United States. Let's pick out three of them at random from their list - Periscope, Honeyroot, and Honor. Periscope, the live streaming application that was purchased by Twitter before even being launched is obviously application and web focused. Honeyroot is an e-commerce website that takes orders through their website and delivers veggie-centric meals to users the next day. Tech isn't only for the young and tech-savvy, though. Honor is a web-service that offers senior citizens and their families the ability to find in-home healthcare professionals that best suit the senior citizen's needs and preferences while allowing the families to track interactions.
Noticing a trend yet? Almost all of the most lucrative start-ups have business models that hinge on their ability to leverage the web to build and sustain their business. In most start-ups, the focus is on finding investors, attracting top talent, and turning a profit to pay the bills - all things that take up almost all of an entrepreneur's time. However, a crucial cost and time-saving task on every entrepreneur's list should be finding a web development partner to help them build their business as effectively and professionally as possible.
Outsourced Development: The Entrepreneur's Best Friend
As if running a start-up isn't nerve-wracking enough, hiring a full-time developer can feel like a huge step. Hiring a developer adds to your payroll, and you're stuck with the developer's singular skill set. Consider hiring a web development company instead. You'll have access to a range of developers, each with their own skill sets and areas of expertise. And since they're not on your payroll, you pay them an hourly rate when you need them, and they're off your books when you don't. Additionally, there's the factor of retention. If you get a top-notch developer, chances are they'll attract attention from other companies and get better offers. By outsourcing your development work, you'll have a development partner who will stick with your company's project from concept to implementation, as well as for future maintenance and upgrades.
So, as an entrepreneur, how important will it be to your company to find a reliable web development partner to achieve the success you're working so hard for?
If you'd like to find out if working with a web development company is a good idea for you and your start-up, feel free to get in touch via email.
Swell Development is a PHP Web Application shop based in Grand Rapids, MI. You can follow along with our growing company by following us on Facebook, Twitter, and LinkedIn.