Blog
Swell on the Catwalk This Weekend
April 22 2016, 8:00 am

by Wes Sovis

General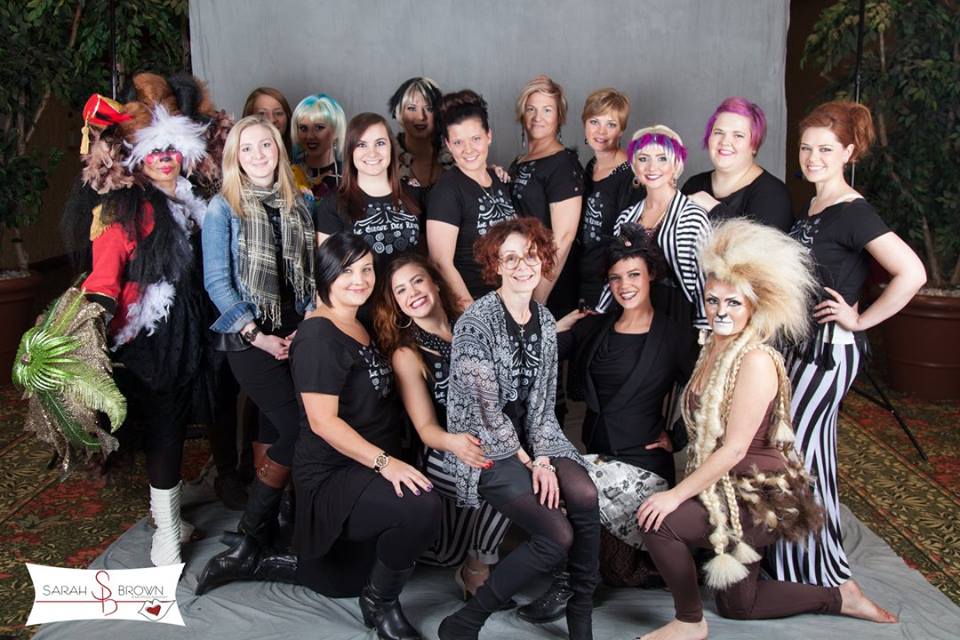 Global Fashion with Community Impact
The Global Fashion Show is the closest anyone at Swell Development will get to being fashion models. Since we weren't asked to bare it all on the catwalk, we gave event organizers free access to our powerful project management application to help them tie together the myriad of tasks to be completed for the event, not to mention keeping in touch with the dozens of hairdressers, clothiers, models, catering companies and others helping put together the event. It was our way of playing a small part in one of the most anticipated events of spring in Traverse City.
The event, started a few years ago, raises funds for a local non-profit in Northern Michigan. This year, funds will be donated to AC Paws. AC Paws is an animal rescue group that also helps spay and neuter pets across Northern Michigan. The organization has been a fixture in Northern Michigan for over twenty years.
Coordinating the Chaos
The event brings together a host of local hair salons, each salon contributing multiple hair stylists, makeup artists, and up to eighteen hand-picked models for the stage. Organizers have to keep each and every participant up to date on timelines, wardrobe criteria, and other information crucial to the event's success. In total, almost 100 people donate hundreds of hours and their incredible expertise to make sure the event is new and exciting each year. The event routinely raises $15,000 or more for their selected charity. Hopefully, our applications helped organizers add an extra dash of excitement for this year's event!
The Anticipation Builds for Saturday
The event will take place this Saturday at the Grand Traverse Resort at 8pm. If you'd like to enjoy a night of incredible entertainment, and help out an excellent non-profit, and be part of something unique to Northern Michigan, tickets start at $45 at the door, and can also be purchased until 5pm on 4/22 at Impres Salon on Front St. in Traverse City. You can always find out more about the event on their Facebook page. Our Director of Marketing, Wes Sovis, will be in attendance, so be sure to introduce yourself at the show!
Swell Development is a PHP Web Application shop based in Grand Rapids, MI. You can follow along with our growing company by following us on Facebook, Twitter, and LinkedIn.