Blog
Laravel's Spark v1 to Be Released 4/18
April 18 2016, 9:26 am

by Wes Sovis

General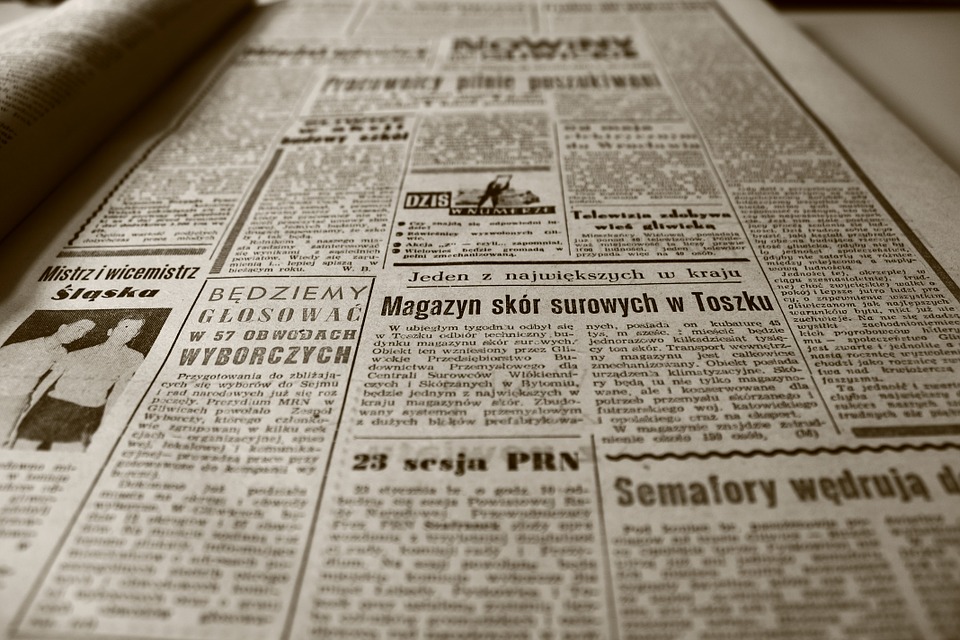 A General Heads Up to Developers
Last week, Laravel released Spark in beta for the first time. This week, the first version will be released to the development community. Spark will save developers plenty of time by writing the boilerplate code used in many applications, so the develoeprs don't have to built some functionalities from scratch. Everything from password authentification, password reset, invoicing, and much more is all taken care of for your application, which means you can spend your time coding innovative features and improved functionality, rather than rewriting the basics from scratch.
Pricing and Availability for Spark
According to Laravel's blog, a single Spark license will be $99USD, while unlimited license is $299USD. You can pick up Spark starting Tuesday, 4/18. While we use phpOpenFW, Spark certainly looks to be a promising proposition.
Swell Development is a PHP Web Application shop based in Grand Rapids, MI. You can follow along with our growing company by following us on Facebook, Twitter, and LinkedIn.