Blog
MongoDB To End 2.6
April 14 2016, 2:00 pm

by Wes Sovis

General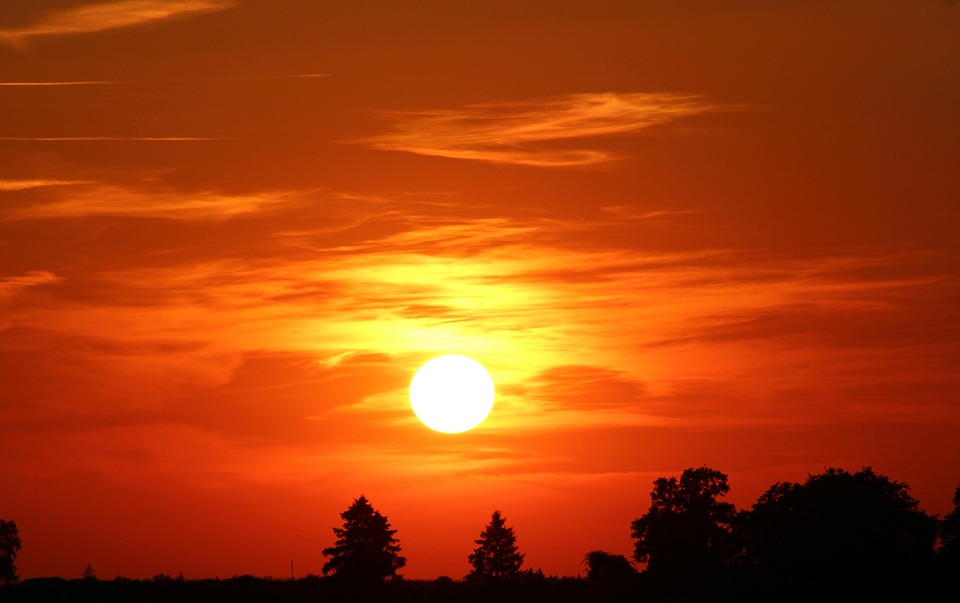 The Sun is Setting on MongoDB 2.6
MongoDB announced that developers will say adios to version 2.6 at the end of October. The iteration has been released for over two years, and has remained a very functional iteration for developers around the world.
If you're using 2.6, consider upgrading to 3.0 or the most recent version, 3.2. If you're unsure on how to make the jump to a newer version, the wonderful folks at MongoDB offer an on-demand webinar to help you through the process.
You can always send us an email, and we'd be happy to have a developer tell you why we love MongoDB, and utilize it on a daily basis.
For more industry news, company updates and web development humor, be sure to follow us on Facebook and Twitter.
Swell Development is a web application and web development company based in Grand Rapids, Michigan. You can reach them by email at info@swelldevelopment.com.