Blog
How to Start a Web Application Project
April 12 2016, 10:42 am

by Wes Sovis

General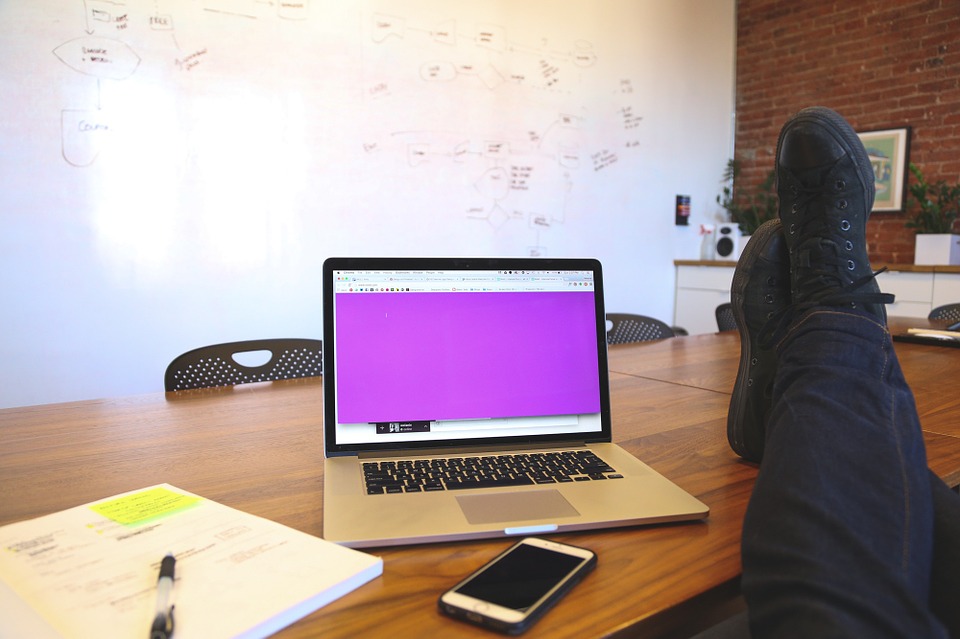 Who Needs a Web Application?
The variety of web applications and their purposes is immense. In every industry, applications manage important business processes, help to manage employees, customers, track metrics and more. In short, applications manage and manipulate data to help businesses, organizations and individuals operate in a more efficient manner.
Most of our clients enlist our help to build a web application to do exactly that - manage data in a way that enables them to leverage their data more effectively, to the benefit of their organization and their customers. Usually, our clients tried to accomplish this by using a hodgepodge of cookie-cutter applications. These applications required using workarounds, multiple applications to use achieve one task, and required storing data in multiple applications. In so many words, these applications made business-critical tasks confusing and time-consuming, and made accessing their data challenging and detrimental to positive outcomes.
After using less than ideal half-fixes, our clients realized that they'd be better served by making their own application. If you're considering building a custom application to improve your internal processes, here are some pointers to see if a web application is right for you.
What is Your Ideal Digital Solution?
Think about your business for a minute. Consider your anticipated growth - how many employees will you have in five years? How many locations will you have, and where will they be? Will your employees utilize business information on mobile devices? When you build your own web application, you're freeing yourself from future costs that come with growing your business. When you build an application, you don't pay license fees for each employee, or pay for access on any number of devices. You also can integrate new features that are unique to your business and industry, rather than hope an out-of-the-box application someday offers such features. The advantages of controlling your application and ts functions, not to mention the increased prodctivity in employees during everyday use, make web applications an extremely lucrative option for many businesses, both big and small.
Define Outcomes and Expectations
When you decide you want to pursue building a web application, it's important to determine what you want the application to accomplish very early in the planning stages. What processes within your company will be addressed? Who will use the application? One thing that typically happens when building an application is that every department will want to add new features and functionality on the initial version. Your application can certainly be all things to all people within your company, but we suggest starting small to begin with. What are the most important processes in your business? If, for example, it's customer management, project management, and data capture, invest in getting those features added to the application first, and then building on additional functionality in later versions and updates. Get the application in users' hands, and they'll tell you what would make their jobs easier and more efficient. Invest in those suggestions and not pre-development guesswork when possible.
Find a Web Development Partner
If you're new to application development, don't think you're getting in over your head. Find an experienced web application company that will guide you through the process. You can draw on their experience from past work to establish realistic timelines, incorporate features into your application you may not have considered, and host your application on their servers for excellent rates. Finding a responsive, experienced partner is important because many applications are never truly finished. Many clients think of news uses for the application, want more features added, or consider new ways to improve user experience and increase its value to more departments within a company. Finding a company to help you grow the application as its internal uses change will make life so much easier down the road.
So if you're struggling with out-of-the-box applications that are more cumbersome to your business than helpful, consider enlisting the help of a web application company to determine if a custom application is right for your business. The right web development company will take the time to speak with you and offer an honest assessment about your ideas, and help get you pointed in the right direction.
If you'd like to get in touch with us, send us an email at info@swelldevelopment.com. Or, you can stay in touch by checking us out on Facebook and Twitter.