Blog
Swell Development Hires an Application Support Specialist
April 5 2016, 9:48 am

by Wes Sovis

General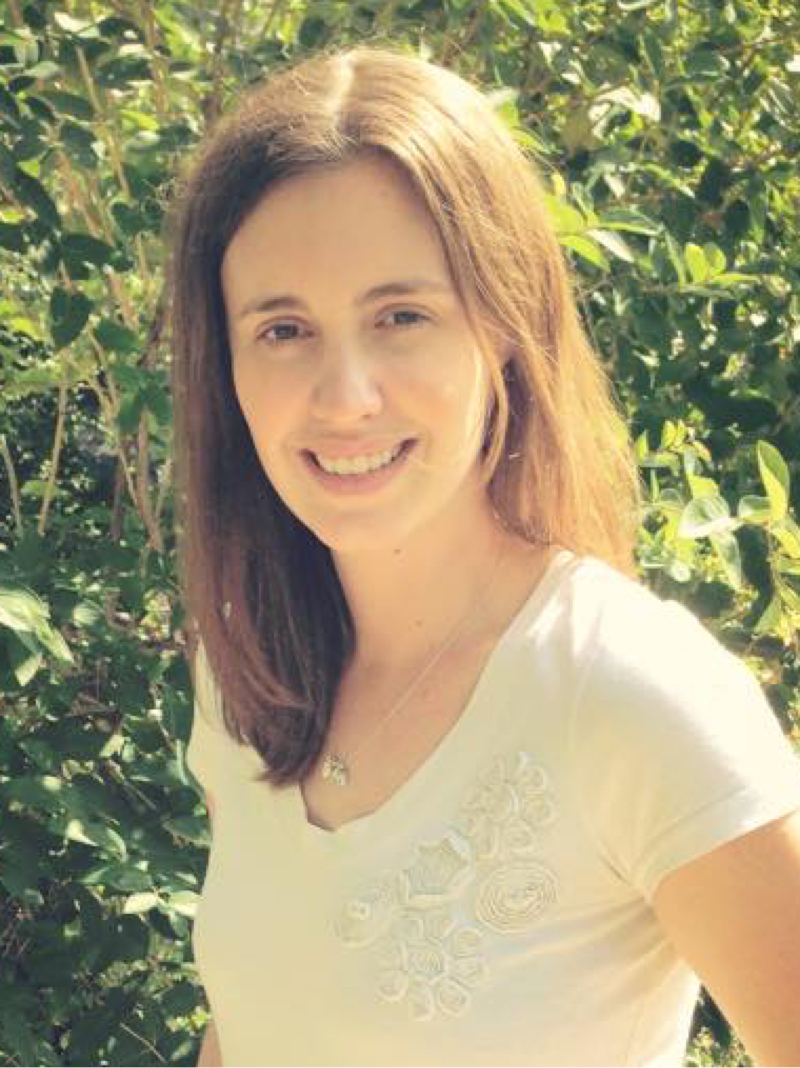 Clark Adds Experience and Enthusiasm
We're so excited to announce that we've brought on Jessica Clark to our team! Jessica is an IT professional with years of experience helping users better utilize a variety of software applications. Jessica's experience with such a varying range of applications has given her a unique expertise - the ability to tell what makes an application easy to use. Jessica will be in charge of aiding our developers in designing the most intuitive web applications possible, so users will love the applications we deliver to our clients.
"We are thrilled to have Jessica join our team. Her user experience expertise will help us deliver a better user experience earlier in the development process, which means a faster turnaround time on projects and fewer billable hours for our clients." said Director of Marketing, Wes Sovis.
Jessica will begin contributing right away on web application projects. She will have an important impact on the design and interactivity of Swell Development's suite of digital business solutions, called Vortex Applications. The Vortex portfolio is currently being tested by hand-picked users, and is expected to be released by the end of Q4. Clark's influence on that project is expected to be crucial in order to ensure a high adoptability rate by end users.
Hiring an additional employee in Traverse City is a wonderful indication of Swell's continued investment in the area. Already an active participant in the Traverse City Chamber of Commerce and the TCNewTech organization, it's an exciting time for growth for the company in the Cherry Capital.
To welcome Jessica to the Swell team, you can send us an email (info@swelldevelopment.com) or wish her luck on our Facebook or Twitter pages.