Blog
Swell Development Acquires Yahoo!
April 1 2016, 8:30 am

by Wes Sovis

General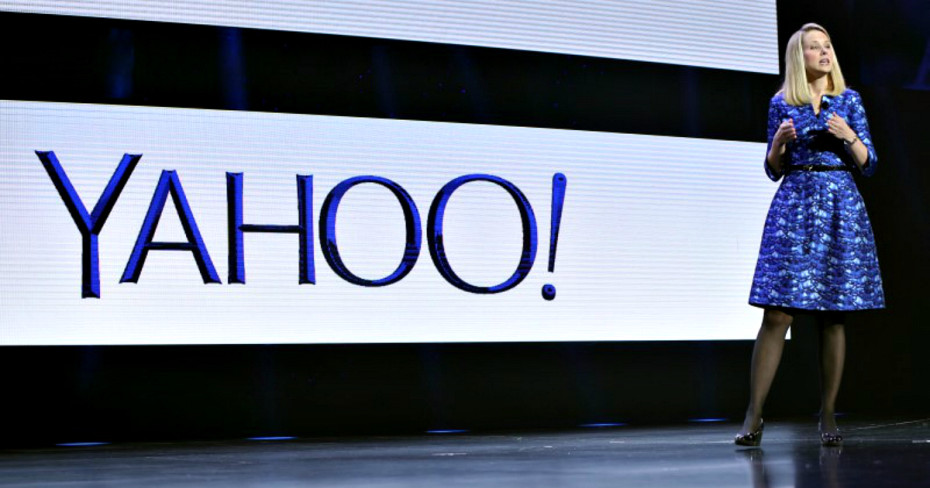 On Friday morning, Swell Development's CEO, Christian Clark, confirmed rumors that had been swirling for months among industry experts - Yahoo! has finally been acquired by Swell Development. Speaking from a beach in Gulf Shores, Alabama, Clark confirmed that Yahoo! CEO Marissa Mayer had called to accept Swell's proposed terms as of 6:30am EST.
At a press conference this morning, Christian thanked Marissa for her professionalism throughout the acquisition process, and looks forward to retaining her services "in some capacity" moving forward. "Marissa is an extremely talented, intelligent leader with the skills we're looking for during and after merging Yahoo! and Swell Development." Christian said at the press conference. "Plus, she's so much fun to work with. I once saw her fit six Peeps in her mouth during acquisition negotiations - it was incredible! I could only do four!"
While full details of the deal haven't been released, it's believed that the acquisition price included several thousands of dollars in cash, a $50 gift card to Applebee's, and an unsigned Barry Sanders rookie football trading card. Industry experts have questioned Clark's bid on Yahoo!, with many thinking he's overpaid for a company that's been on the decline for nearly a decade. Clark remains bullish on the decision, however, saying that integrating several of Swell's software applications with current Yahoo! business solutions could be incredibly lucrative. "Right now, our main task is bringing Yahoo!'s engineers and business development people up to speed on what's happened in the technology industry since 2002, when Yahoo! was very successful. The first thing that has to go are the Blackberries. We'll also ask that all incoming staff stop using Yahoo! email addresses. They're the last people in the world using Yahoo! for email. That will need to end in order for us to move forward."
The merger has caused ripples across both companies. Employees within both organizations are bracing for layoffs. One person in particular has already seen the writing on the wall. Swell's Director of Marketing, Wes Sovis, already has his office packed up and is ready to leave Swell. "All I bring to the table is my ability to fit lots of peeps in my mouth. I've heard Marissa can do six. I can't compete with that. It's been a good run, but I know my number is up."
For more information on the merger, you can follow Swell Develeopment on Facebook and on Twitter.