Blog
The Do's and Don't's of Facebook
December 29 2015, 1:16 pm

by Wes Sovis

General
Social media has become more than just a medium for people to share baby pictures and cat videos. Social media outlets have become a credible and easily accessible resource for consumers to obtain information about businesses and products. This should be an exciting trend for businesses of all types, as it gives them access to the estimated 1 billion active users on Facebook, 100 million Instagram users and 307 million users on Twitter. And we can't forget to mention the audiences on other social media outlets like LinkedIn, Pinterest, Google+, etc. In order to build your brand using these channels, we've whipped up a two-part, Do's and Don't's for businesses using the most popular social media website, Facebook.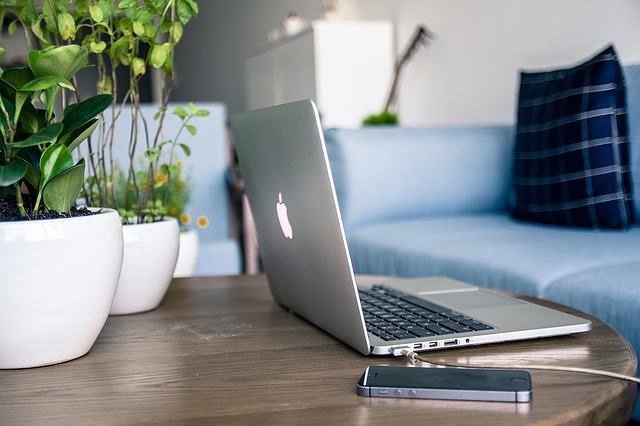 Part One
Do Post Often
It's free to post. So, don't be stingy. Most digital marketers suggest posting 3-5 times per week on Facebook. The key thing to keep in mind is that when you do post, your posts need to have a purpose. Whether it's product information, company information, or just an industry-related joke, make sure your post counts. Another reason to post frequently? In 2015, outlets like Facebook are killing organic reach* to encourage (force) businesses to pay for ads. Only about 4-6% of people who Like your page will see your content if no one Likes or shares your post. So feel free to recycle content - up to 94% of your audience didn't see it unless the post received Likes or shares assisted in increasing organic reach.
*Organic Reach - the number of views a post receives without paying to boost the post. Free post views, if you will.
Do Talk About Your Industry
A marketing guru I once worked for once told me that marketing is like a first date; if you only ever talk about yourself, you're never going to get the opportunity to talk to the gal again. Talking about your own business and using sales pitches on all of your posts will just turn people off. Use social media posts to keep your audience up to date on new trends within your industry, technology advancements, and other interesting information that isn't directly about your business. It will show your audience you're connected to the industry as a whole, and establish your business as a thought leader within the industry.
Do Boost Posts and Pages
There's no shame in paying to grow your audience. If you want to grow your following fast, shell out a few bucks to help you get more exposure for your page. As you recall from the section above, only about 5% of your audience sees your post in their newsfeed. Do you want to engage 5% of 25 people? Or 5% of 2,500? Paying to build an audience isn't cheating. It's just growing your reach to potential customers; betting that if more people know about your brand, they're that much closer to becoming paying customers. They can't buy from you if they haven't heard of you, right?
Do Link Content to Your Own Website
We see it all the time. Companies and organizations give up on social media because they see no return on investment. When we assess their social media, it's clear why they haven't had much success. Linking articles and infographics to other websites that aren't your own sends traffic away from your website. If they're not on your site, how do you expect them to convert into paying customers? A blog, an embedded YouTube video, forums or other content should link from Facebook back to your site, not a third-party.
Hopefully these basics get you started or improve your marketing efforts on Facebook. Stay tuned for tomorrow, when we'll post four Don't's of Facebook for businesses. Questions? Comments? Get in touch. wes@swelldevelopment.com
Check out our Facebook page, follow us on Twitter, or connect with us on LinkedIn