Blog
Business Technology Trends for 2016
December 27 2015, 4:36 pm

by Wes Sovis

General
As 2015 winds down, we'd like to provide some insight as to where we think the world of business technology is headed in 2016. As we all know, businesses that fail to evolve with technological trends face an uphill battle when they finally decide to take action. To avoid being left in the wake of your more digitally mobile and responsive competition, check out these three business trends in 2016 that every organization should be aware of.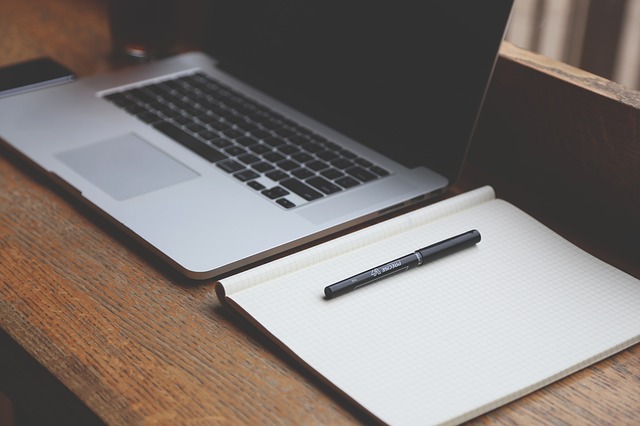 1. Web-Based Applications Will Increase in Demand
As we enter 2016, the days of desktop-based applications will come to an end at an exponential rate. Businesses will need to access their data more frequently, from more places, and from more devices than ever before. Web-based business applications will replace other bookkeeping, employee management, and other business-critical software applications by having greater accessibility and performance, for a fraction of the price as PC-based applications.
Another huge advantage of web-based applications is universal access. There's no need to make sure your team all use the same laptop or smartphone to build an operating system-specific application. Your team just needs internet access and an internet browser, and they're ready to go.
2. Social Marketing Will Change Everything
Marketing has changed. Successful companies aren't selling a product or commodity as much as they're selling a brand. Shinola is known for bringing manufacturing jobs to Detroit as much as they're known for their (amazing) watches. Short's Brewing Company's motto of "Michigan Only, Michigan Forever" sells their dedication to the great state of Michigan, and we Michiganders love them for it. And the best wrinkle in this change of marketing? These brands have advocates, enthusiasts, that sell their products for them. They have created a brand that people want to be part of, and people want to bring their friends and families to be part of as well.
Brands will use social media to create these brand advocates to help them grow their company's products and services. Companies will use these social media outlets to deciminate their marketing assets, and build audiences that will consume and share their marketing assets to new audiences and create new customers and advocates. A consistent, focused social media marketing effort could pay big dividends for businesses of all sizes in 2016.
3. Mobile Will be King
This year, Google announced that in ten countries, more searches were conducted on mobile devices than on desktops. This was the case here in the US in 2015, and that trend will only continue by a greater margin in 2016. Businesses will need to make sure their websites are mobile responsive, intuitive on mobile devices, and that purchasing products or services on their site is just as easy on a smartphone as it is on a desktop. SEO and digital marketing efforts will only increase in importance next year, so being focused on one's digital presence will become crucial to success.
So, what did we miss? What other digital trends will businesses face in 2016? We can't wait to be part of the new digital revolution. Stay up to date with what we're working on by following us on Facebook, Twitter or LinkedIn.
Thanks for reading!