Blog
What's New at Swell Development
December 17 2015, 1:18 pm

by Wes Sovis

General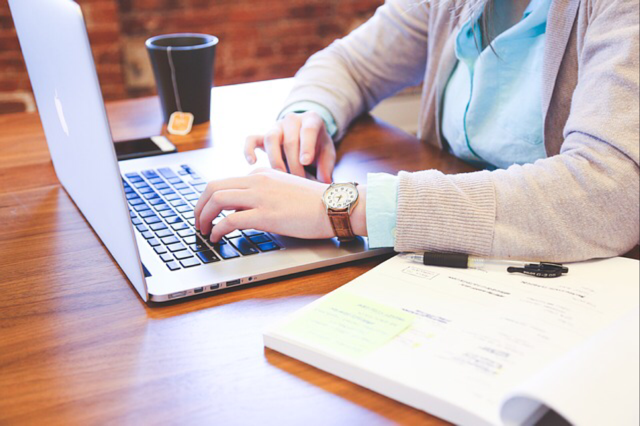 With Christmas and a brand new year on the very near horizon, we wanted to check in to give our friends, followers and valued customers a brief update on what's new at Swell Development. It's been a year of significant change and growth, and we're extremely excited about what the future has in store for us and for our clients.
Speaking of growth, there's been plenty of that over the last 12 months. We've added three developers to ensure projects are completed quickly and expertly for all of our clients. Also coming on board is a Director of Marketing, Wes Sovis. Wes will also play a role in working with our clients to make sure they receive timely updates on projects. It really is starting to feel like we're putting together the foundation for a faster, more dynamic company than in years past. It's exciting for all of us to be part of this growth, and we look forward to the positive impact these changes will have for our clients.
At Swell, our partners will always be the top priority. In an effort to provide the most value possible for our clients, we're proud to announce that Swell now offers digital marketing services. Whether your goal is to have your business rank on the first page of a Google search, or to explore opportunities to grow your social media presence, we can design and implement a strategy that will suit your requirements and grow your brand.
Finally, while we can't reveal too many details, we're working on releasing a line of business applications that will allow small businesses to have access to powerful, web-based applications to run their businesses more efficiently. Currently in testing, we feel these applications will allow small business owners and executives more control over business-critical processes and data, allowing managers to execute operations more quickly, accurately, and far more easily from any internet-enabled device. As a small business ourselves, we want to give other organizations the tools that we use to help us compete with much larger companies.
2016 is going to be a great year, and we can't wait to keep the momentum we've built over the past year going. Thank you, friends, family, customers and advocates for your support and positive vibes. Merry Christmas to you and yours!
-The Swell Development Team