Blog
Let's Talk Swirl - Your Customer, Project and Employee Management Application
December 17 2015, 10:24 am

by Wes Sovis

General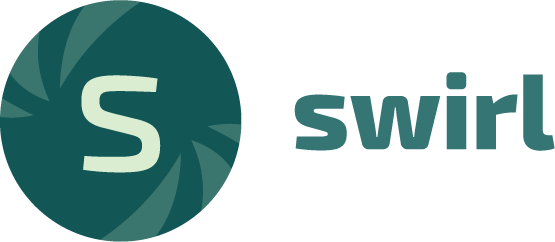 Manage Your Business from Your Smartphone
Three of the most important things involved with running a business? Managing your customers, your employees, and the projects your company is working on. Losing track of one of these three groups means letting the other two down, and probably some stern emails or phone calls to boot. Swirl allows you and your team to stay on top of projects and manage customer relationships from any internet-enabled device.
Included in swirl is our suite of Employee Mangement tools, like employee time clock, expense tracking, and mileage tracking. All of these features allow you to track and manage your entire business from your smartphone, laptop or desktop computer.
Pricing and Features List
$49 / mo.