Blog
Introducing Eddy - Your Digital Employee Management Solution
December 17 2015, 9:24 am

by Wes Sovis

General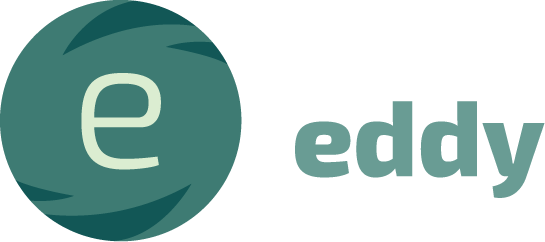 You need a way to manage your employees. Nothing fancy - just a better way to track their hours, expenses and travel mileage. Oh, and it needs to be easier to use than a simple spreadsheet. Eddy, our entry-level Vortex Application, should fit the bill. Eddy allows you and your team to punch the clock from any internet-enabled device. Smartphone, tablet, laptop - you'll provide accessibility and responsiveness to your employees that will allow them to work smarter, and give you a better way to track their hours and expenses with on-demand reporting. Simply put, Eddy is your best solution for modern employment management.
Pricing and Feature List
$29 / mo.
Want to take 30 days to see if eddy works for you and your team? It's on us. Go here to sign up for your free trial, or to see if there is another Vortex application that would better suit your needs.