Blog
Make Life Easier with Web-Based Applications
December 14 2015, 11:12 am

by Wes Sovis

General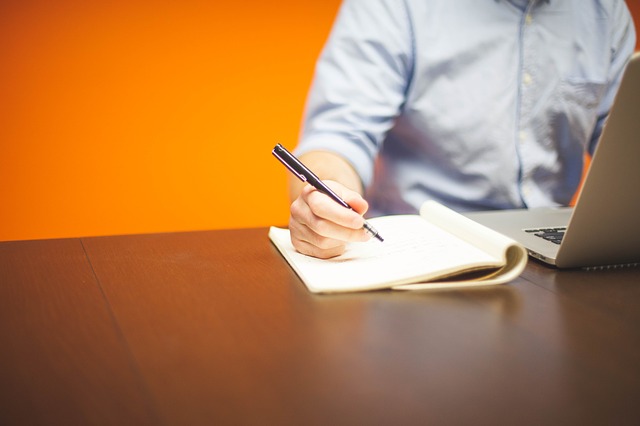 There are certainly a myriad of locally-based applications in the business world. In fact, most applications of old are locally-based, meaning you buy access to software and you're given a license for the desktop or laptop of your choosing. It's an antiquated model, to be sure, as businesses who rely on the scalability of its technologies for growth are hindered by this one-to-one form of application implementation.
At Swell, we realized the limitations of locally-based applications, and put our web developers to work to find a better way. Our clients helped us to develop web-based applications that help them run their businesses more efficiently. How could web-based applications improve your internal business processes?
Increased Accessibility - A huge advantage to web-based applications is their ability to be accessed anywhere, on any device. As long as you have an internet connection, you can view your application from your smartphone, tablet, laptop or PC. This is especially appealing for companies who travel frequently, as you'll maintain access to your company's data wherever you go.
Better Collaboration - From different offices, different time zones, to different countries, web-based applications allow your team to work together no matter the distance or time between them. Updates to projects, content, and time logs are instantaneous, allowing one team member to pick up the baton the moment the other team member finishes his or her task. If time is indeed money, then a web-based application save your business plenty of both by eliminating wait times within your business.
More Accountability - With your entire team accessing a custom web application, you can follow each member's contributions as they come. Identifying your team's log jams as they happen, versus hearing about them when the project is a week late, can save you time and headaches. Not to mention, they can help to keep projects on schedule and your customers happy.
Make It Yours - Web-based applications can be built to your exact requirements. Out-of-the-box applications either fit your requirements, or as is usually the case, they don't. We can adjust your applications as requirements change, or as your business grows. There's no need to find work-around solutions, or to purchase additional software to fill the gap where another software application does meet your needs. A few calls to Swell, and your application gets an update to fit your ever-changing business needs.
Want more reasons why web-based applications are the future of business? Would you like to see some examples of applications we've built for other companies? Get in touch, and we'll talk about what you need to improve internal efficiencies at your company.