Your Web Development Project is Important
Get a Free Consultation Today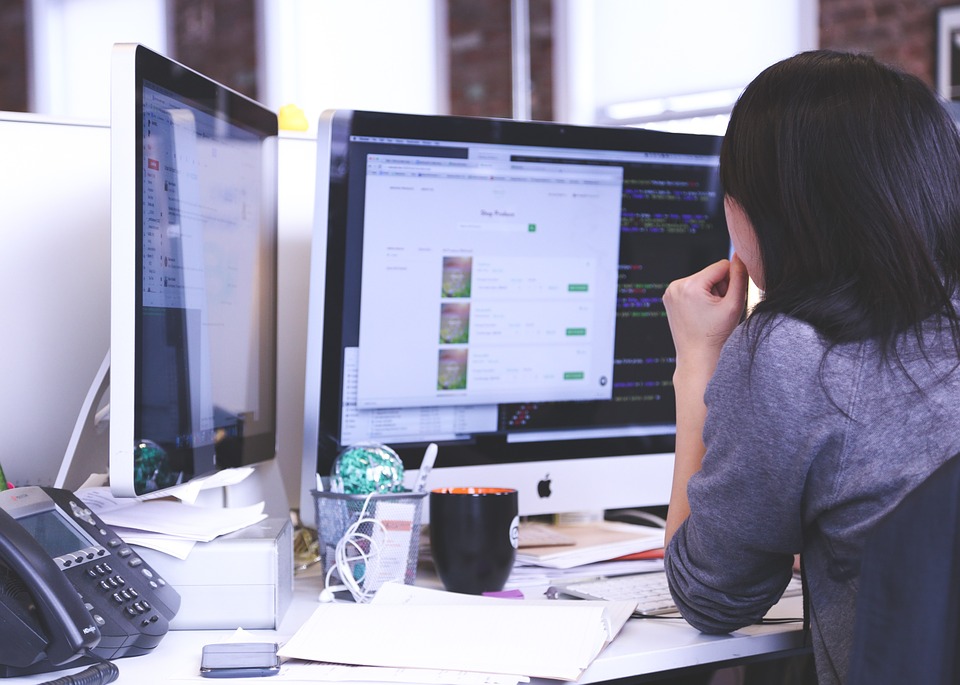 Your Project. Our Mission.
Your web development project is worth investing in, and part of that investment is working with a company that wants to see it succeed as badly as you do.
Put Experience in Your Corner
Draw on experience and expertise from over 45 combined years of experience from our developers. There's nothing we can't produce.
A Relationship Based on Results
In our partnerships, the customer defines success, and we deliver - on time, within budget, and above expectations.
Contact Us
Let's talk about your web application project today. Call us at 231.649.8077 or send us an email.
You can also follow along as we talk technology, web development and small business on our Facebook and Twitter accounts.